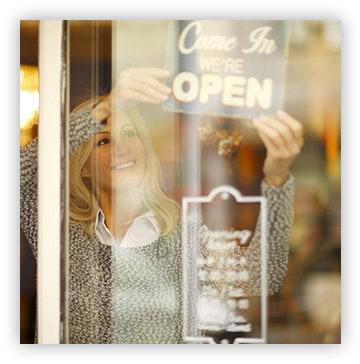 Growing Businesses, We Have You Covered
Elevate you clients satisfaction with live Answering Services.
Business of all sizes are looking to save money all the time. The difference for small business owners is that is often feels personal. It's not just the shareholders you're protecting, or corporate dollars you're spending, it's your livelihood. With the number of projects and expenses you are already juggling, it may seem overwhelming to add another, but outsourcing calls can be the most cost-effective way to manage your time and money.
Why Use An Answering Service?
You Won't Have To Do It. That may sound a little bit more selfish than you're used to. As a business owner, you're used to wearing many hats, being the primary point of contact, and handling every decision first hand.
Save Money. One of the biggest challenges of growth is knowing when it's time to bring on new employees. When does your demand exceed your bandwidth to accommodate it? Hiring an answering service can relieve the financial burden of bringing someone on full-time. With us, you only have to pay for what you use. You won't owe us vacation days, sick time, or a salary.
Improved Customer Service. Your customers are important to you—they're what keep you in business. If you're feeling stretched too thin, or pulled in too many directions, chances are your customers are going to be able to tell. Allow us to maintain a chipper tone and exceed your customer service expectations, managing every customer call with a cheerful, helpful attitude.
Horizon Answering Service specializes in providing answering service for all types of small business.
• Electricians
• Plumbers
• HVAC
• Auto Detailing
• Restaurants
• Photographers & Videographers
• Bakeries
• Transportation, Limo and Cab Companies
• Accountants
• Attorneys
• Auto Dealers
• Banks and Credit Unions
• and More!
Your calls. Answered.
With Horizon Answering Service you and your team can focus on your client's business while we focus on answering your calls. Our virtual receptionists provide a friendly, professional voice to greet your prospects and clients. With Horizon Answering Service, you're always represented.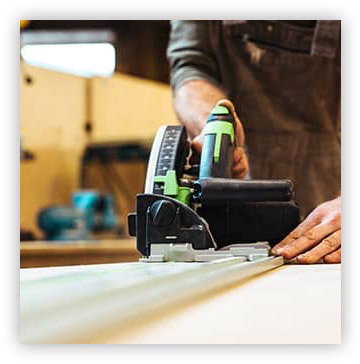 Seamless Call Transition
Our answering service offers triple redundancy and all contacts are handled within our secure facilities, maintaining 100% quality control. You call answering services will be exceptional, and include:
Customized message delivery to your preferred device – iPhone, Android or another smart phone device
Ability to manage your schedules, users, contact information and escalation procedures – in real-time
Detailed documentation and reporting of calls and call interactions prior you responding to a contact request
Reliable 24/7 answering services – including escalation support for your critical path issues
It Makes Financial Sense
Our Answering Service plans start for as little as $39 per month. Plan benefits include:
Free message delivery via fax, email and text
24/7 live answering service operators
Dedicated phone number to forward phones to our service
Custom greeting or hold message
Local phone numbers
Holiday coverage
And more!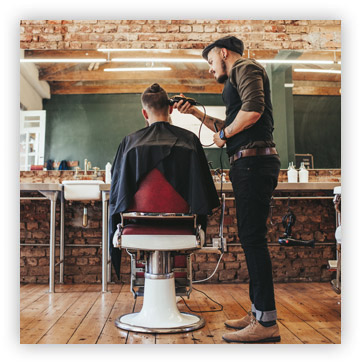 A dedicated 24/7 answering service team at a fraction of the cost.
Having an answering service can save your business time and money. From after-hours answering to personalized messaging systems, our business answering service is custom-designed to fit your needs and exceed your expectations.
Ready to Talk?
Get Started Today.

In most cases, answering service programs can be set up within days and only require a brief set up call with you to identify the service requirements. It's simple and straight forward, we do the work for you to ensure a seamless transition for you and your team. Contact us to get started today!