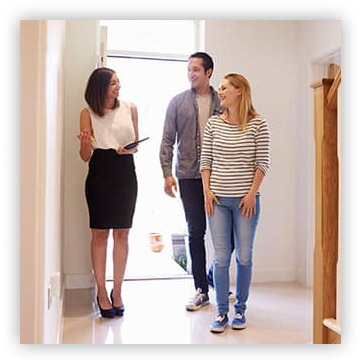 24/7 Real Estate Answering Service
At Horizon Answering Service we understands 'on the go' is a everyday occurrence with Real Estate Agents, Brokers and Property Managers. No matter where you are during the day, our seamless call answering solutions will ensure no call ever gets missed. From broken pipes to power outages to lead capturing and message delivery, Horizon Answering Service is your best choice to virtual receptionist and after hours answering service. As a local extension of your team, our goal is to help you prioritize your time to allow you to optimize and build your business. So if you're looking for property management answering services after hours or an on call service for real estate agents, our professionally trained agents are on call for you.
Commercial Real Estate
Answering Service
Commercial real estate is a challenging and competitive industry. Realtors work irregular hours — an inconsistency that can quickly become an energy drain. Sailing at half-mast can damage the rapport-building process that goes on between you and your prospective buyers. Allow yourself a breather and invest in our commercial real estate answering services. Our highly trained agents can handle your calls while you focus your energy on other important tasks.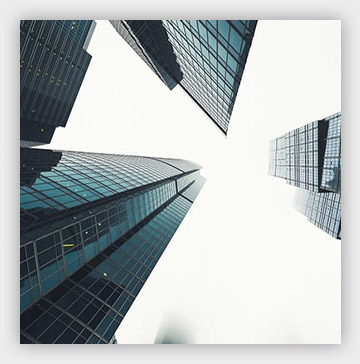 Property Management Answering Service
Stop wasting time listening to voicemails, playing phone tag or chasing missed lead calls each day.
Whether you have a single unit or are a national property management company, Horizon Answering Service has you covered 24 hours a day with our on call property management agents.  We can direct calls directly to your preferred contractors or send you messages directly and allow you to determine the next step.  It's all in your control! We help you manage your property with 24/7 answering service solutions and tools to help manage your costs.
Real Estate Answering Service
Being a real estate agent is a never-ending job.  With Horizon Answering Service, you can control when your customers get a hold of you and respond in the most efficient manner while keeping control of your time. Using our Real Estate Answering Service team allows you to focus finding and showing properties to clients while our agents answer your phone and keep the new clients coming in — whether it's taking a message for a showing request, requesting leasing information or a routine call from a past client, our team of virtual receptionists will make sure no call goes unanswered.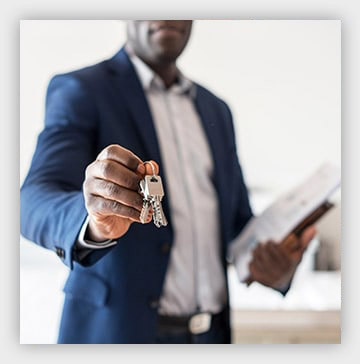 A dedicated 24/7 answering service team while at a fraction of the cost.
You're in good hands – day and night. Our 24/7/365 answering service team gives you a professional, friendly customer service expert ready to warmly greet your callers and deliver messages to you seven days a week.
Ready to Talk? Get Started Today.

In most cases, answering service programs can be set up within days and only require a brief set up call with you to identify the service requirements. It's simple and straight forward, we do the work for you to ensure a seamless transition for you and your team. Contact us to get started today!