We Have Your Business Covered
Don't miss a service call when you're on the job – we will make it easy for customers to connect with you.
• HVAC Answering Service
• Plumber Answering Service
• Repair & Restoration Answering Service
• Contractors Answering Service
• Construction Answering Service
• Electrician Answering Service
• Roofer Answering Service
• Moving & Storage Answering Service
• Landscaping Answering Service
• Pest Control Answering Service
• Tree Care Answering Service
• Paving Company Answering Service
• Cleaning Company Answering Service
• Windows & Doors Answering Service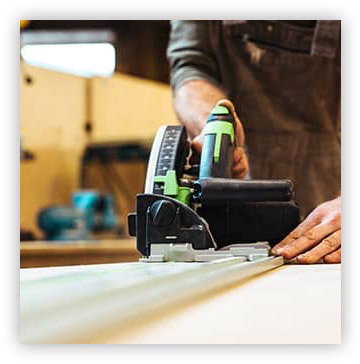 24/7 Contractor Answering Service
As a business owner you wear many different hats. Your responsibilities range from estimating jobs, managing timelines and customer communications to job site work, invoicing and collecting payments. Whether you're on the job site or at the office, your other business doesn't stop. The demanding nature of running a business and providing responsive work on site means phone calls and leads may get ignored and sent to voicemail. Don't miss another new business opportunity again with 24-hour coverage from our answering service specialists. Horizon Answering Service for contractors is available 24 hours a day, seven days a week — whenever their need arises, we'll be there for you to answer the call.
At Horizon Answering Service, our professionally trained specialists provide a live voice for your customers when they need a service call. Don't leave a new job or revenue from a service call to someone else — capture it all with cost-effective answering service solutions tailored to your business and its needs.
Fully Customized Answering Service
From customized virtual receptionist services for plumbers, electricians and HVAC experts to call center solutions for large roofing and remodeling companies, we work closely with you to create the ultimate customer experiences. Our live answering service for contractors ensures that calls are picked up promptly and answered with professionalism. Don't let another lead go to voicemail or be put on hold.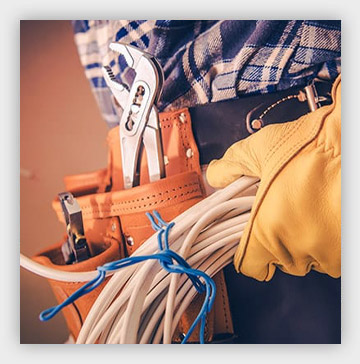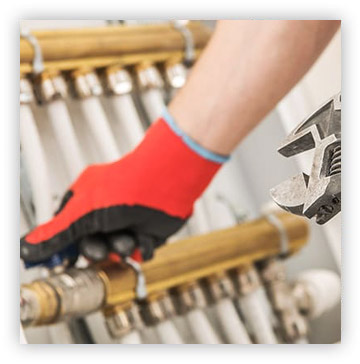 You Do What You Do. We'll Handle The Calls.
Our contractor answering services allow you to focus on growing your business while providing customers and new leads with a professional phone experience. All of our answering service solutions are customized to your needs — there are no standard plans that you need to fit to. Our team will work with you to prioritize call types, collect critical pieces of information and deliver it to you based on your preferences — email, text message or stored in our web portal for you to review on your schedule.  Enjoy the peace of mind knowing Horizon Answering Service is dealing with your callers' concerns with care, while you're not able to.
It Makes Financial Sense.
At Horizon Answering Service, you're not just paying for a service. You're getting a dedicated group of agents working for your business at a fraction of the cost of a full time employee. It just makes financial sense. We can scale plans to fit your needs. Our Answering Service plans start for a little as $39 per month.
Plan benefits include:
Free message delivery via fax, email and text
24/7 live answering service operators
Dedicated phone number to forward phones to our service
Dedicated website and client access portal
Customer greeting or hold message on call transfers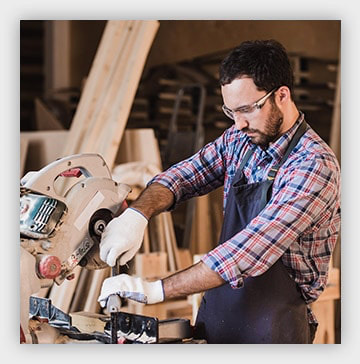 A dedicated 24/7 answering service team while at a fraction of the cost.
Lawyers' schedules are notoriously busy—balancing caseloads with court appearances, discovery processes with writing briefs and taking depositions with taking time for lunch. Let us lighten your load and be the professional connection between your practice and your client. Impress prospective clients and engage existing clients by having a live person answer every call.
Ready to Talk? Get Started Today.

In most cases, answering service programs can be set up within days and only require a brief set up call with you to identify the service requirements. It's simple and straight forward, we do the work for you to ensure a seamless transition for you and your team. Contact us to get started today!