About Horizon Answering Service
At Horizon Answering Service we make meaningful connections with your customers every day, and as we are often the first voice and impression of your company we take that responsibility seriously. So whether we're taking a message, making a sale, responding to a question, or setting an appointment, you can be assured that your company ~ and your customers ~ are always in good hands.
Clients choose us because we offer the ideal combination of best-in-class technology, experience in building custom solutions and, most importantly, the dedication of our highly qualified employees to 24/7 answering service solutions.
We strive for first-call resolution and our core commitment to you is to provide solutions that improve your operations and customer service. Our local agents, will support your business via state-of-the-art technology and treat each of your customers as if they are the most important person in the world.
So whether you require Telephone Answering or Call Center Services, Horizon Answering Service is ready to manage the most important connection – the one between you and your customers. Contact us today to get started for as little as $29 per month!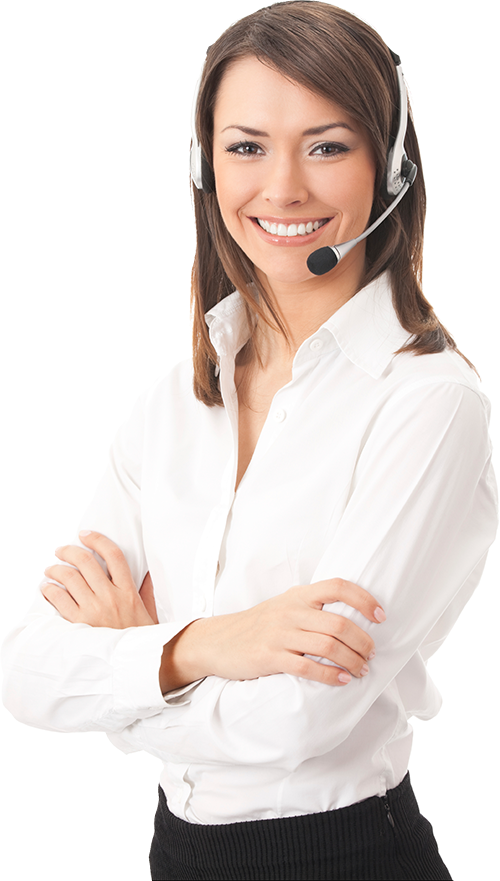 We're able to serve a wide range of industries because our exceptional dedication to customer care, responsiveness and attention to detail enables us to handle calls, resolve problems and close sales. Our professional agents are trained to support a variety of high-touch, data-sensitive industries including medical, dental, legal, finance and more. Your patients, clients and customers are in good hands with Horizon Answering Service.
Treat every caller the way you want to be treated.
They don't call it the golden rule for nothing. Our people, technology, size and expertise set us apart. Sure, we handle millions of call each year efficiently and professionally. But at the same time, we treat each call as if it's the only one. So while we have many rules about how to handle the calls, the most important one is still the golden rule.
Frequently Asked Questions
At Horizon Answering Service we often get asked many questions about how answering services work, what they do, and how much they cost and is it good for my business. Below are answers to some frequently asked questions and some information based on what we offer here at Horizon Answering Service.
Ready to Talk?
Get Started Today.
In most cases, answering service programs can be set up within days and only require a brief set up call with you to identify the service requirements. It's simple and straight forward, we do the work for you to ensure a seamless transition for you and your team. Contact us to get started today!