24/7 Washington State Answering Service
Business owners and professionals in Washington know that customers have a lot of choices when it comes to choosing where they get their products and services. Be sure to capture all interested new business opportunities with a local answering service. With the Washington answering service teams in Kennewick, you will be able to extend your hours of operation and availability for new business — servicing callers 24 hours a day, 7 days a week.
Kelley's Tele-Communications, Inc started in telecommunications in 1968 and has adapted to the changing landscape of business and communication with an ever-increasing portfolio of business offerings. Kelley's expanded from a local business in Pasco to serving Southeastern/Central Washington and Northeastern Oregon to now Nationwide Service that partners with our Horizon team to provide seamless connections 24/7. Together our offerings have grown from internet and TV to a comprehensive answering contact center that includes: answering services, voice mail, paging, and virtual or offsite receptionist services. We are dedicated to delivering exceptional customer care, and because of that both Kelleys and Horizon have grown consistently year after year.
Whether you're a growing business with fluctuating support needs, an attorney looking for additional administrative support or a doctor looking for an after hours service, you will enjoy the attentive professionalism of our friendly answering service agents and virtual receptionists. Need a bilingual team member? We've got your covered with team members who are ready to assist your callers with the same level of attention and care that you would.
Contact us today to get your organization a no-obligation quote on services and chat with a member of our  on-boarding team to learn how simple the setup process to get 24/7 answering service coverage. Once you've experienced answering service in Washington you'll wonder why you didn't start your service sooner.
Kennewick Washington Answering Service
We understand running a business in requires a person to wear many hats. Whether your just starting your company or have been successfully managing growth for years, our dedicated Billings answering service team can help free up some of your time throughout the day.  To continue to succeed it's critical to find quality partners. That's where our Horizon Answering Service team can help. You can feel confident knowing that some of the most crucial aspects of your business are being handled promptly, professionally, and correctly and every call is answered with a smile in our voice. For over 20 years Horizon Answering Service has been a leader in Washington answering service by offering affordable rates with call answering services 24 hours a day, 7 days a week.
Here are a few reasons why businesses in Washington have been using our services for overnight business answering service support, overflow phone answering service for small business, and customized virtual receptionist services for over 20 years: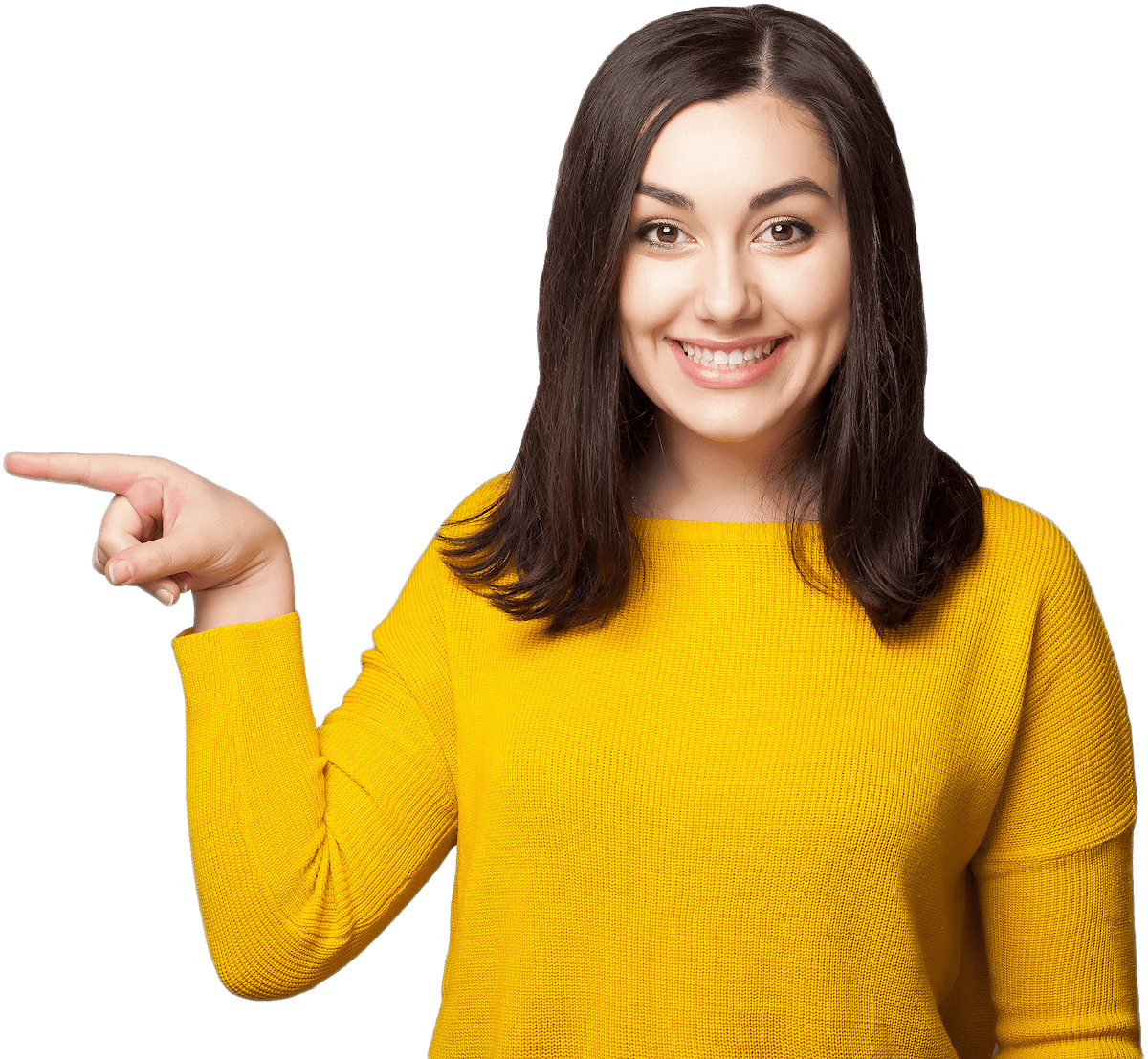 24/7 Local Answering Service
Affordable Pricing Plans
Bilingual Agents
No Contracts
HIPAA Compliant
Industry-leading Technology
Customized Scripts & Answering Protocols
Dedicated Agents
Why Choose Us?
Horizon Answering Service in Washington is more than just a smart, easy, and affordable way to manage your calls. We want to ensure that we live up to the standards you expect by providing personable answering service and virtual receptionist agents delivering first-class support to you and your customers. From message forwarding to appointment scheduling or order-taking, our agents are always on call, ready to provide exceptional customer service. Whether you are reorganizing your business priorities, trying to cut costs, or just want to spend some extra time with your family, you'll never miss another call. Whatever your needs, Horizon Answering Service is much more than just a typical call answering service—we're your answering service.