Answering Service for Law Office and Attorneys
Law … and Order.
When potential clients call, they need you to answer. But how do you balance your availability to be there during those crisis moments, while also serving the needs of your existing clients? Horizon Answering Service's live, virtual receptionist and chat services deliver next-level customer service to your clients, while helping you reclaim your time for billable work.
• Solo Practices
• Law Firms
• Corporate Lawyers
• Employment & Labor Law
• Immigration Attorneys
• Criminal Defense Attorneys
• Personal Injury Lawyers
• Real Estate Lawyers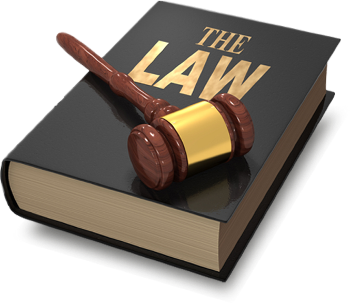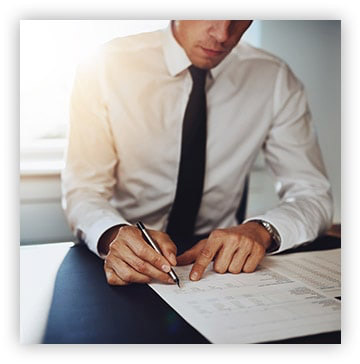 24/7 Legal Answering Service
Horizon's legal answering service provides your law firm, large or small, access to our legal specialists utilizing the most advanced technology to intake and route your calls. An answering service for lawyers require that calls be handled in a specific way where call handling, messaging protocols and legal intake can be customized to match your practice operations to ensure your callers are treated the way you want them to be — and that your practice captures new clients, day and night.
We understand that when people are in need of a lawyer, answering services for attorneys become all that more important to assure the caller that an attorney is ready to help. Our 24/7 legal answering service is perfect for your client overflow, after hours call, or as an enhancement to your everyday phone support while you are connecting with clients, attorneys, and legal partners. Get the peace of mind that your practice is covered by our live answering service for lawyers.
Advanced Technology,
Professional Staff,
Customized Solutions
With online tools to assist with scheduling and after-hours communication, Horizon Answering Services is your best choice for on-call and after-hours answering service. As a local extension of your team, our goal is to help you prioritize your time to allow you to optimize and build your business. Getting the most out of your legal support staff is simple and straightforward — contact us to learn more and get started today.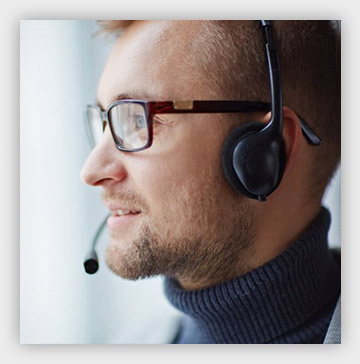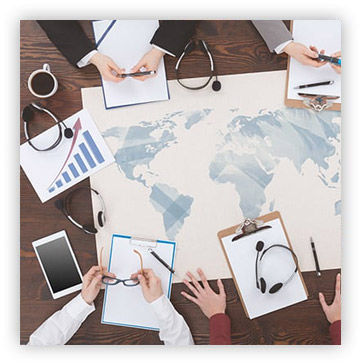 It Makes Financial Sense
Our Answering Service plans start for a little as $39 per month.
Plan benefits include:
• Free message delivery via fax, email and text
• 24/7 live answering service operators
• Dedicated phone number to forward phones to our service
• Dedicated website and client access portal
• Customer greeting or hold message
A dedicated 24/7 answering service team while at a fraction of the cost.
Lawyers' schedules are notoriously busy—balancing caseloads with court appearances, discovery processes with writing briefs and taking depositions with taking time for lunch. Let us lighten your load and be the professional connection between your practice and your client. Impress prospective clients and engage existing clients by having a live person answer every call.
Ready to Talk? Get Started Today.

In most cases, answering service programs can be set up within days and only require a brief set up call with you to identify the service requirements. It's simple and straight forward, we do the work for you to ensure a seamless transition for you and your team. Contact us to get started today!